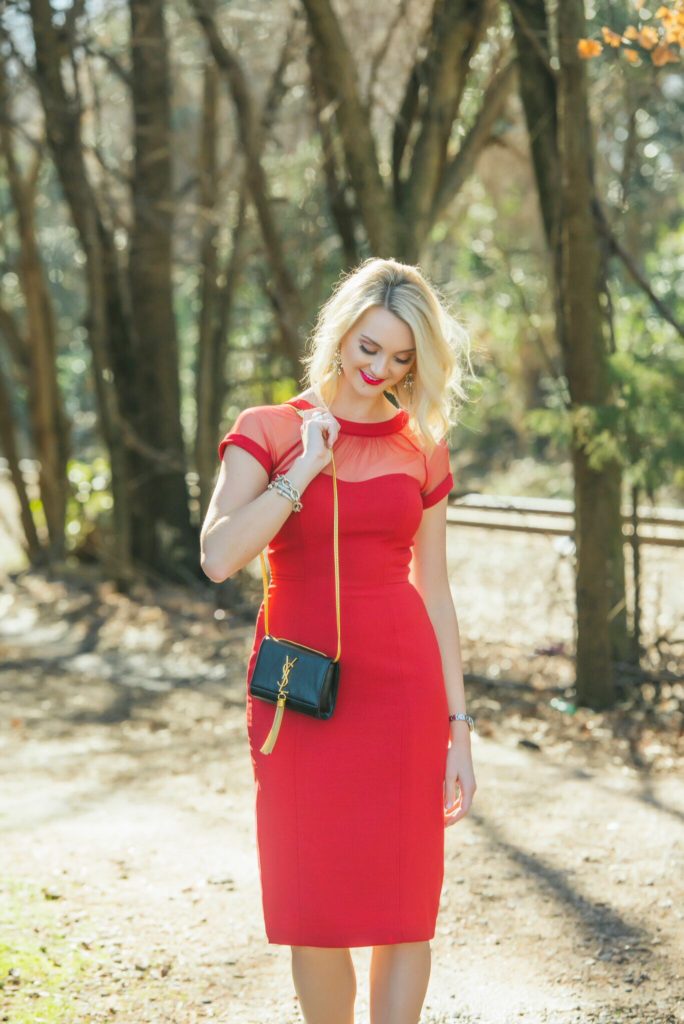 Today I just woke up and felt the urge to write and say, "Thank You" to all of you who have supported and read my blog since I launched it in September.  "Make Today a Hollyday,"  has been a new, exciting and at times challenging venture for me and the fact that you all are still reading and supporting me truly humbles me, "Thank You!"  In these 5 short months I have really made a lot of new friends, learned so much and realized a few things about myself.  I have had some amazing personal milestone moments and some, "reality check" (for loss of words) moments as well.
Starting any new venture or business, it is so easy to get caught up in your own world and forget about the world going on around you.  There is always the pressure with any new venture of learning the ropes, working through kinks and following the latest trends that it's sometimes hard to stop and "be present."  It's so easy, especially being a blogger, to get so caught up in all the various social media channels that vie for our attention on a daily basis! I mean how many are there?! Trying to keep up with a Facebook, Instagram, Pinterest and my completely absent Twitter (hahaha) require a good chunk of my day and they are still lacking.  I often ask myself if the world could get any MORE connected?!
I recently sat in a restaurant at dinner and looked around at all of the people on their phones.  I was honestly shocked at the number of couples, at dinner together, who were both on their phones "scrolling" and barely had any interaction (I have totally been guilty, so I'm not pointing fingers :))! As I was thinking about this situation I started to feel sad that there are so many moments in my own life that I had missed being, "plugged in" to the social media world all the time. It's so easy when we are "scrolling" to look at someones highlights and create a, "reality" in our minds that actually doesn't exist. Even prior to blogging I found it was so easy to get caught up in the comparison game and the feelings of inadequacy that follow.
I know that I am human and by being a human I will forever make mistakes, but I am going to try in 2016 to, "Be More Present!".  I am going to try and  spend more quality time with my husband, friends and family without always grabbing my phone.  It's those moments with that ones that we love that we can never get back and its those moments that make up a life.
I don't hate social media by any means, this problem came from the fact that I actually LOVE it and I LOVE connecting and meeting all of YOU! I have seriously been so blessed to have created and cultivated so many friendships through blogging, Instagram and Facebook and I honestly do love seeing everyone's posts and sharing in exciting moments with you all!  I am a firm believer that supporting others is so important. There is no place for negativity and tearing others down!
I am so thankful for all of the amazing friends, family and bloggers that have supported me through this amazing journey and I would not be where I am today without each and every one of you!  I think it's always so important to stop and "reset" every now and then an evaluate yourself and your motives.
I can't wait to continue on in this journey with you all! My goal is to be authentic and real and I also want to know what you all want to see and read! Please email me or leave a comment on something that you want to see on the blog and I will do my best to make it happen! Thank you all again and Happy Wednesday!
Maggy London Illusion Dress/ Valentino Rockstud/ Valentino (dupe)