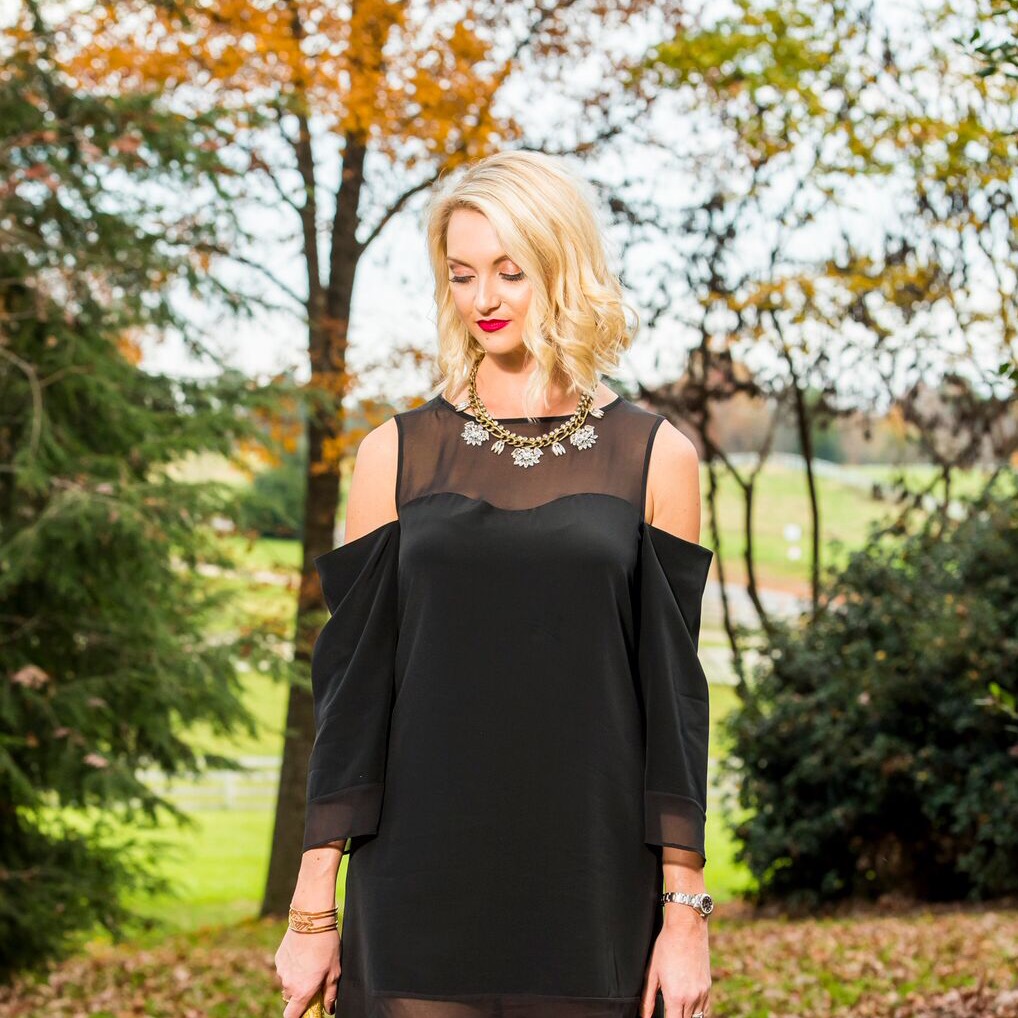 Today is my BIRTHDAY and I am officially 27! Twenty-seven is such an in between age right smack dab between 25 and 30.  I can honestly say, that at 27, I am more confident and secure in who I am as a woman (although I have so far to go) and I am learning to BE ME!  With that being said, I thought it would be fun to share with you all 27 pieces of advice that I have found to be true and that I hold near and dear.  So here they are:
 Start each day with prayer! Prayer works miracles!
Read the Bible
Take time to compliment at least 3 people each day!
Support local businesses
Learn something new each day, challenging yourself is ALWAYS a good idea
Take time each day to unplug and truly take in the world around you, there are some pretty amazing things you will miss always scrolling on your phone
"Don't be reckless with other people's hearts, don't put up with people who are reckless with yours." – Baz Luhrmann Sunscreen Song
Always take off your makeup at night, no matter how tired you are!
Red lipstick is ALWAYS a good idea!
Wear Sunscreen
Buy the most comfortable largest couch you can accommodate in your space
Be slow to speak and quick to listen
SMILE
Don't be afraid of failure, FOLLOW YOUR DREAMS
Winged eyeliner will change your life
Pilates will lift your butt, spirit and make you longer and leaner (and who doesn't want that?)
You are only Responsible for Yourself and Your Actions, You can't Control Others
Wear moisturizer, I don't care if you are 12 or 99… YOU will "Thank" me later 😉
"Don't waste your time on jealousy; Sometimes you're ahead, Sometimes You're behind. The race is long, and in the end, it's only with yourself." – Baz Luhrmann Sunscreen Song
Find something you LOVE and DO IT
Laugh and Do It Often… Laughter truly is the BEST Medicine
Get your rest, BEAUTY SLEEP DOES exist!
Always say, "Yes" to dessert, Life is Short, HAVE THE CAKE
Don't smoke!
SING! It makes the heart happy
Give Back! I can promise you that by helping someone less fortunate than you, you will be the one blessed!
BE YOU, there will NEVER be another YOU!
I believe every day is a chance to learn something NEW! I also believe that no matter how hard it may seem , FOLLOW YOUR DREAMS!!
I would also like to take a second to, 'Thank You,' all for your love and support as I have begun this new fun journey of Blogging.  I would not be able to do what I am doing without your support! I hope each and every one of you has an AMAZING Christmas! I hope you all get a chance to spend quality time with your family and loved ones! This truly is the MOST AMAZING TIME OF YEAR!
With Warmest Wishes and Love,