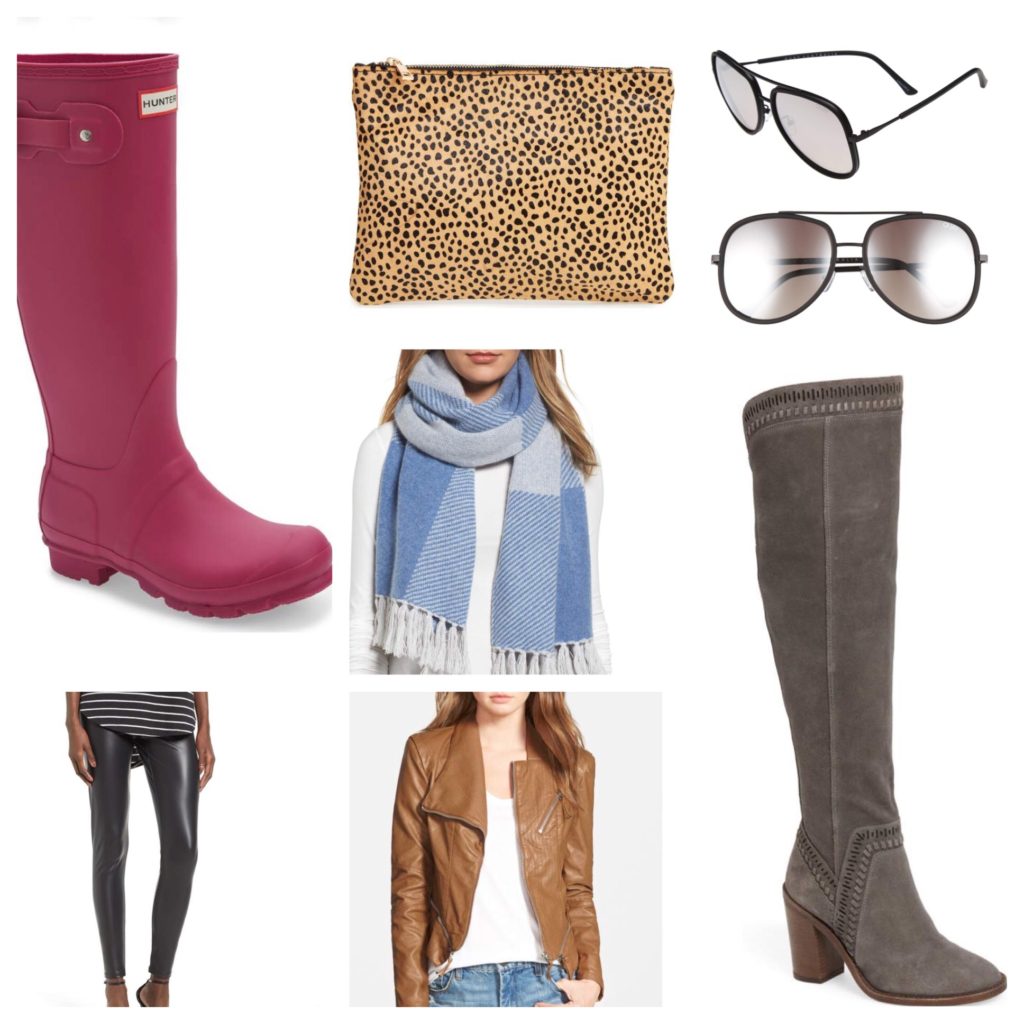 Happy November again, guys! Today I am content planning for the upcoming  Hollyday Season! I wanted to ask you guys what you all want to see! I will be having gift guides from all price ranges, sale alerts for Black Friday & Cyber Monday so you all can shop easy from home and let me do all the work! I am planning on having a Hollyday makeup post (at least one) with my favorite products for all those amazing parties we all have! Those are just a few ideas and I want to make sure to have content all of you want to read 🙂 So drop me a text, DM or comment on this post for Thanksgiving and Christmas ideas you all have and I will try my best to add it to my calendar!
Today's blog post is a SALE roundup of the BEST Fall Sale that helps "kick off" the Holiday season; The Nordstrom Fall Sale! There are some incredible deals on jeans, sweaters and boots! I have both these Vince Camuto over the knee boots and these booties and wear them both OFTEN! I LOVE the split back on the back if this Free People sweater Under $50 too!
I have rounded up a bunch of my favorites below and all you have to do is click on the item you like and it takes you right to purchase; it's so easy! Let me know if you found anything fun on the sale, I would love to check it out too! Happy Friday LOVES!
Shop the Nordstrom Fall Sale: