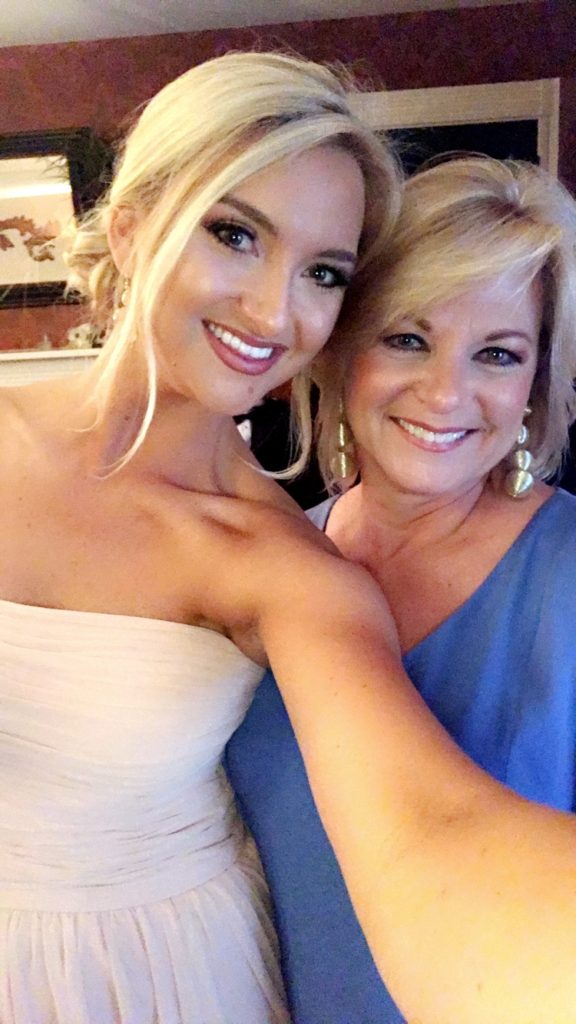 The past few weeks I have been pondering Mother's Day! I believe it is because so many people close to me are having children and I am truly seeing the selflessness involved in choosing to bring a life into the world.  I have always known that Mother's Day was a special day, but this year I am extra sentimental.  Mother's Day to me is a moment to recognize any woman who has taken their life and laid it down for the lives of her children.  When I say this I am referring to both those women who actually gave birth and to those women that raise or help raise a child or mentor them.  I am a firm believer that you do not have to actually give birth to a child to be a mother figure in their lives! With that said, a mother is a woman who is to be praised! She is strong, confident, courageous, beautiful and most of all selfless! My mother is all of the above and more! Not a day goes by that I don't wonder where she pulls her energy and drive from to love and still care for me and my 3 siblings! The fact alone that she birthed 4 children speaks volumes about her, but she also spent every ounce of her life raising and teaching us; of which I am forever grateful!
First and foremost my Mother has been a GODLY mother, she made it her mission to have me in church as a child every Sunday and she led by example how to be a God-fearing and loving woman as well as wife! She has been a waitress, chef, laundromat, "uber" driver, personal shopper, best friend and confidant ALL in ONE and so much more! My Mom is the woman I aspire to be to be one day when I hopefully will become a mother! I hope to be half the woman she is and has been!
My mother literally laid down her life, wants and desires to make sure that me and my siblings had everything we needed/wanted: of which I am forever indebted and she never once complained.  My mother is my best friend, when I need someone to talk to or need someone to pray for me, I know she is always there and she is the first to support me! My Mom taught me to reach for the stars and that I could be anything I wanted to be! I attribute the woman I am today to the example my mother set for me! I wanted to take today to say, Thank you Mom, for always being there for me! Mom, you are my hero and the most beautiful person and soul in this world, I LOVE YOU!
Today's look is one from Palm Avenue in Raleigh! They have a brand new shipment in of some absolute amazing looks for Mother's Day! They have some of the most beautiful bags, jewelry and accessories that are sure to make any woman happy! This dress is the Caridee Maxi and I am obsessed! The Caridee has a a tiered effect and the fabric is a seersucker and it really makes a statement! This bracelet is the Leaf Me Alone Cuff and it's the perfect accessory to any spring/summer look and also make a great gift! It matches the adorable palm necklace too and I love them both so much! Head over to Palm Avenue in Cameron Village mention my to shop this look and don't forget to mention my name and they will give you a free gift with purchase.
I hope you all are having a fantastic day and don't forget to wish all the wonderful women in your life a Happy Mother's Day!
Shop the Look: